---
Sort by:
Top sellers
New
Price ascending
Price descending
Filter
---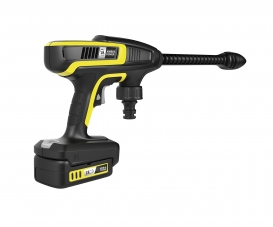 Cleaning sets
Karcher Khb6 High Pressure Gun
360901
€15.99
Help mom and dad to clean the garden thanks to your Kärcher high pressure gun KHB46! This perfect replica operates like the real one: it is enough to connect it to the garden hose and to pull the trigger to fling the water and clean everything you want! The product has 2 positions to have different water output jets. For children aged 3 years and over.   Copyright: Kärcher
More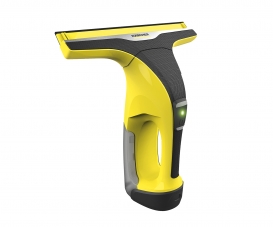 Cleaning sets
Kärcher Windows Cleaner WV 6
360900
€13.99
Clean your windows house with your Kärcher cleaner WV 6! This perfect replica has electronic sound and light functions to make it even more realistic! A suction sound as well as an LED display will be triggered when you turn it on! For children aged 3 years and over.
More